Name of program: Judo in schools Number of schools: 10 number of children: 600-650 Founding year: 2018 Founder(s) Program: Armenia Judo Federation - Tatul Hovhannisyan, Vardan Voskanian, Areg Avetisyan
About the Program
The program is unique in its kind, received with great joy and enthusiasm by all schools, children and their parents. This particular program allows children to think more free and removes them from the monotonous school situation. Judo makes children to be closer to sports.
Dream
Our dream and goal is to add more schools and by that more children to be involved in this program. Since we are a war-torn country, it would be desirable to spread the program in the border villages so that local children can grow stronger and healthier.
Support next to IJF:
Unfortunately, we don't have.
Hightlights
Self-control
Communication
Physical fitness
Challenges
Child development
Involvement
Respect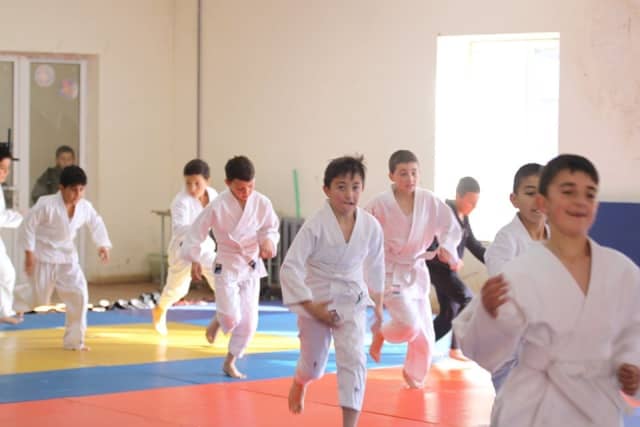 Best practices
One of the biggest benefits of our project is the involvement of girls. There are stereotypes in our country, and girls are less involved in sports. Thanks to the program we notice a large increase of girls doing sports.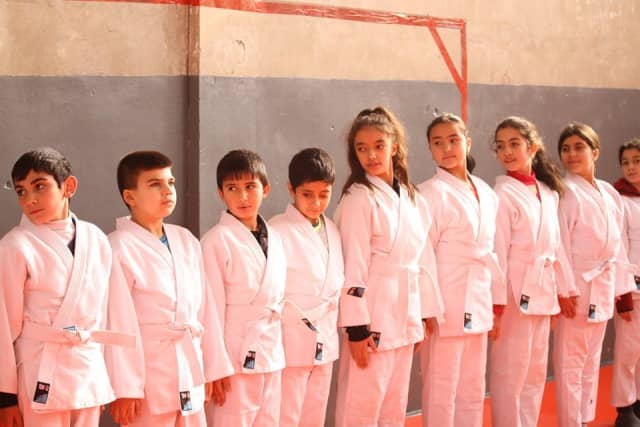 "
"Judo more than sport, Judo is a way of life, Judo here and now"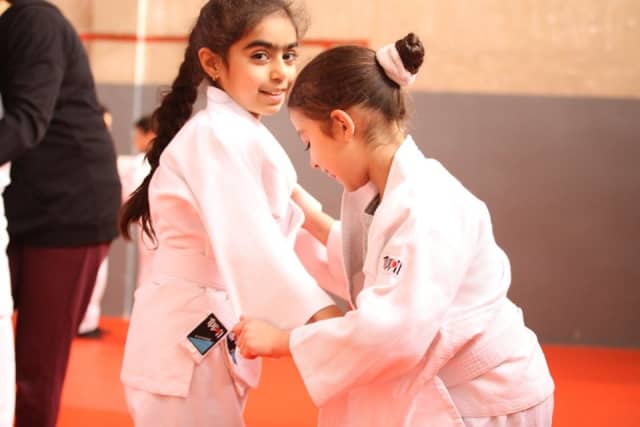 If you are interested to know more about Judo in Schools in Armenia, please contact: