Judo In Schools Saudi Arabia
Name of program: Judo For Children Number of schools: 15 Number of children: 1725 Founding year: 2020
Founder(s) program: IJF, Mr. Khalid Al Oraini, SJF Vice - President, Dr. Nabeel Al Hassan
About the program
This program began in 2020 and we believe it has a great potential from many aspects. We are currently working across 15 schools in the largest city in the middle east, called Riyadh. We are going to be working forward to expend this initiative across more educational institution in different regions of KSA.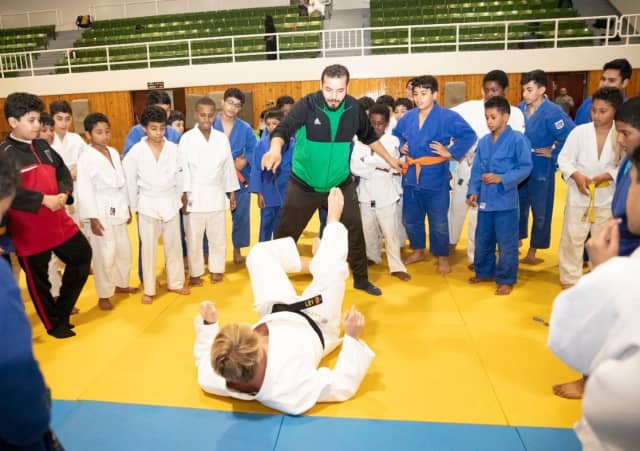 Dream 
We seek for judo to become number one sport in KSA.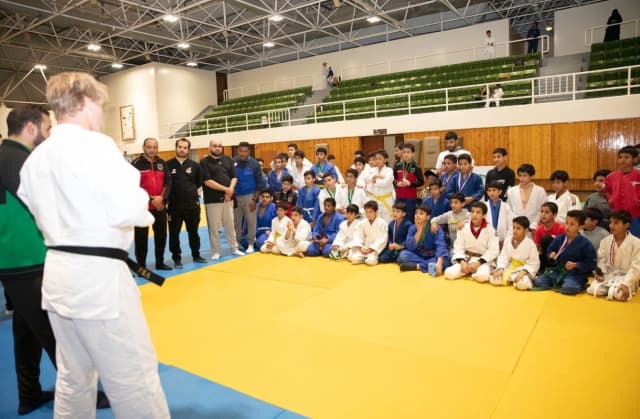 Highlights
Inspire
Success
Imprint of judoka all over the world
Challenges
Creativity
Self-confidence
Gender equality
Best practices
As for now, we are impressed with the fact that within 60 days over 1500 judoka involved in the project and already dream to reach to Olympic level.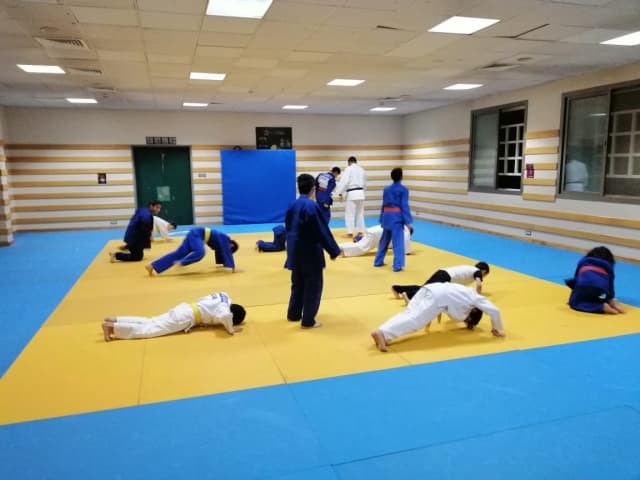 News
If you are interested to know more about Judo in Schools in Saudi Arabia, please contact: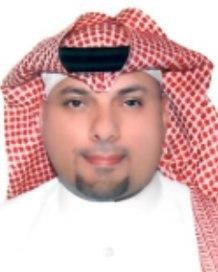 Contact person:
Dr Nabeel Al Hassan- Vice president of Saudi Arabia Judo Federation
Email address:
[email protected]