Judo re-opens its doors in Minecraft
The Mystery of the Kodokan - A new Minecraft experience
To celebrate the launch of the Judo World Championships 2022 in Tashkent, the
International Judo Federation is re-opening its doors in Minecraft.
This time, we take it back to the place where it all began. Welcome to the Mystery of the
Kodokan. Enjoy a one-of-a-kind experience with your friends.
Collect all hidden judo belts and claim your unique Minecraft judo skin.
How to join the server?
This depends on which kind of version of Minecraft you are using. If you are playing on PC or Mac, you are using the Java version of Minecraft.
If you are playing on Mobile or tablet, you are using the Bedrock version of Minecraft.
Watch the video below to get to know how to join the server on each of the Minecraft versions mentioned above.
How to join the server on Java edition (PC/MAC)?
The Mystery of the Kodokan is available via a Minecraft multiplayer server.
To join, make sure you are connected to the internet. Once you have loaded up Minecraft, click "Multiplayer".
Click 'direct connect' and use
judocraft.org
as the server IP address and click 'join server'.
How to join the server on Bedrock edition (Mobile/Tablet)?
Start Minecraft and click 'play'. Following this, you will need to click on 'servers' in the top right-hand corner of your screen.
Next, scroll downwards and click 'add server'. Fill in the following information:
Server name: Kodokan
Server Adress:
judocraft.org
Port: leave this with the default number already in the box.
Once you have filled in all of the information you need click 'save'.
Finally, you need to simply click 'connect to server', and that's it. You're in!
About Judocraft
The International Judo Federation, in close corporation with the Kodokan, introduces new generations to judo by opening its doors in one of the most popular videogames in the world: Minecraft. An educational experience focused around contributing to the social-emotional development of children worldwide.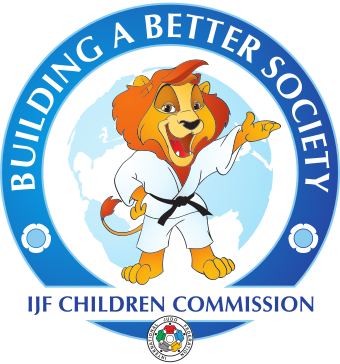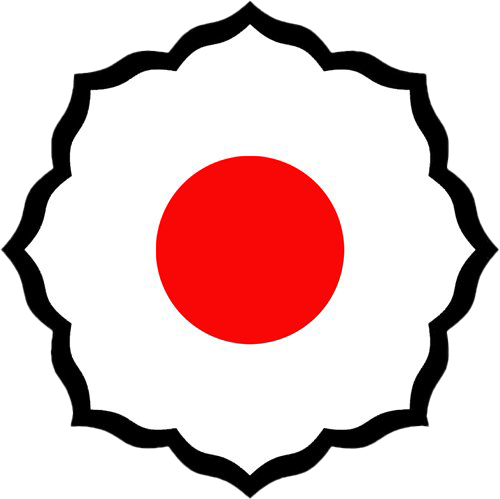 Last year, the International Judo Federation opened its doors in Minecraft as the first sports federation ever. More than 2 million people around the world gathered and explored the fascinating universe of Judo in Minecraft. To celebrate last years success, the IJF and the Kodokan collaborated on a brand new Minecraft experience. 'The Mystery of the Kodokan' is an educational experience with different quests for players to complete. With a mission to reach new judo generations through the most popular leisure activity of youngsters; gaming.
Chapter two of the IJF Minecraft sequence is now live for Java and Bedrock players (console players excluded). Do not worry if you play the Bedrock edition of Minecraft on Playstation or Xbox. The map will also be featured for free on the Minecraft Marketplace in January.