Judo opens its doors in Minecraft
Play and discover The Mystery of The Budokan - An innovative gaming experience
The International Judo Federation challenges you to find 24 hidden artifacts in a beautiful world around the Budokan. We also dare you to challenge yourself on the exciting Judo Parkour in Minecraft.
Play, and discover everything about judo on our server.
And become a champion in life.
How to join the server?
The Mystery of the Budokan is available via a Minecraft multiplayer server.
To join, make sure you are connected to the internet. Once you have loaded up Minecraft, click 'multiplayer'. Click 'direct connect' and use the server IP above as the server IP address and click 'join server'.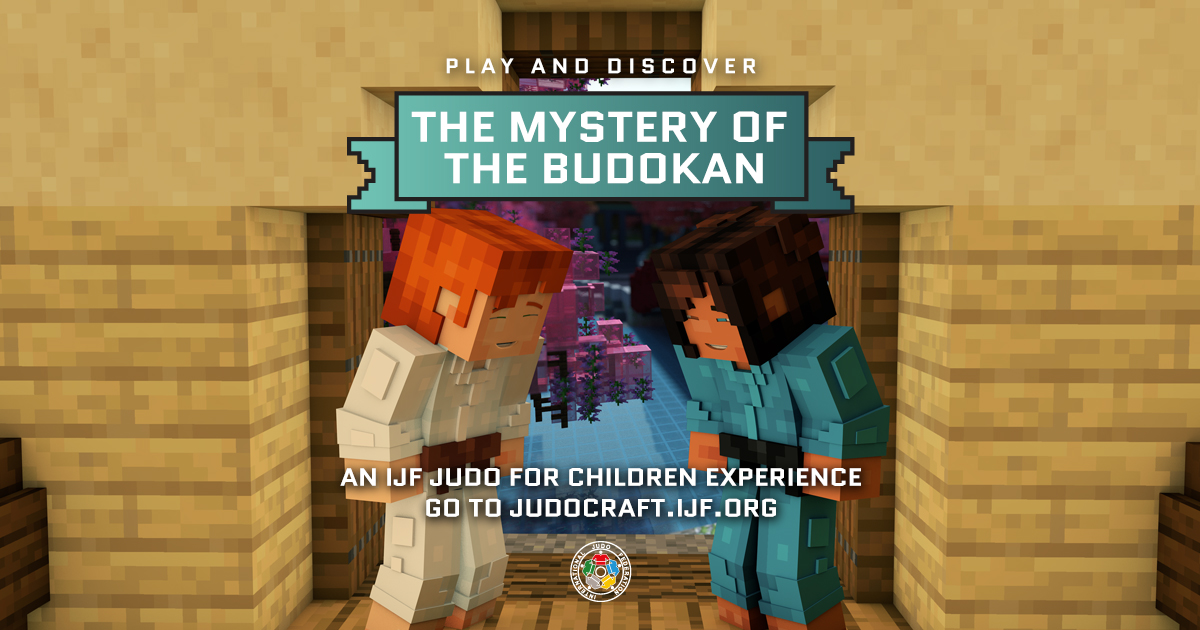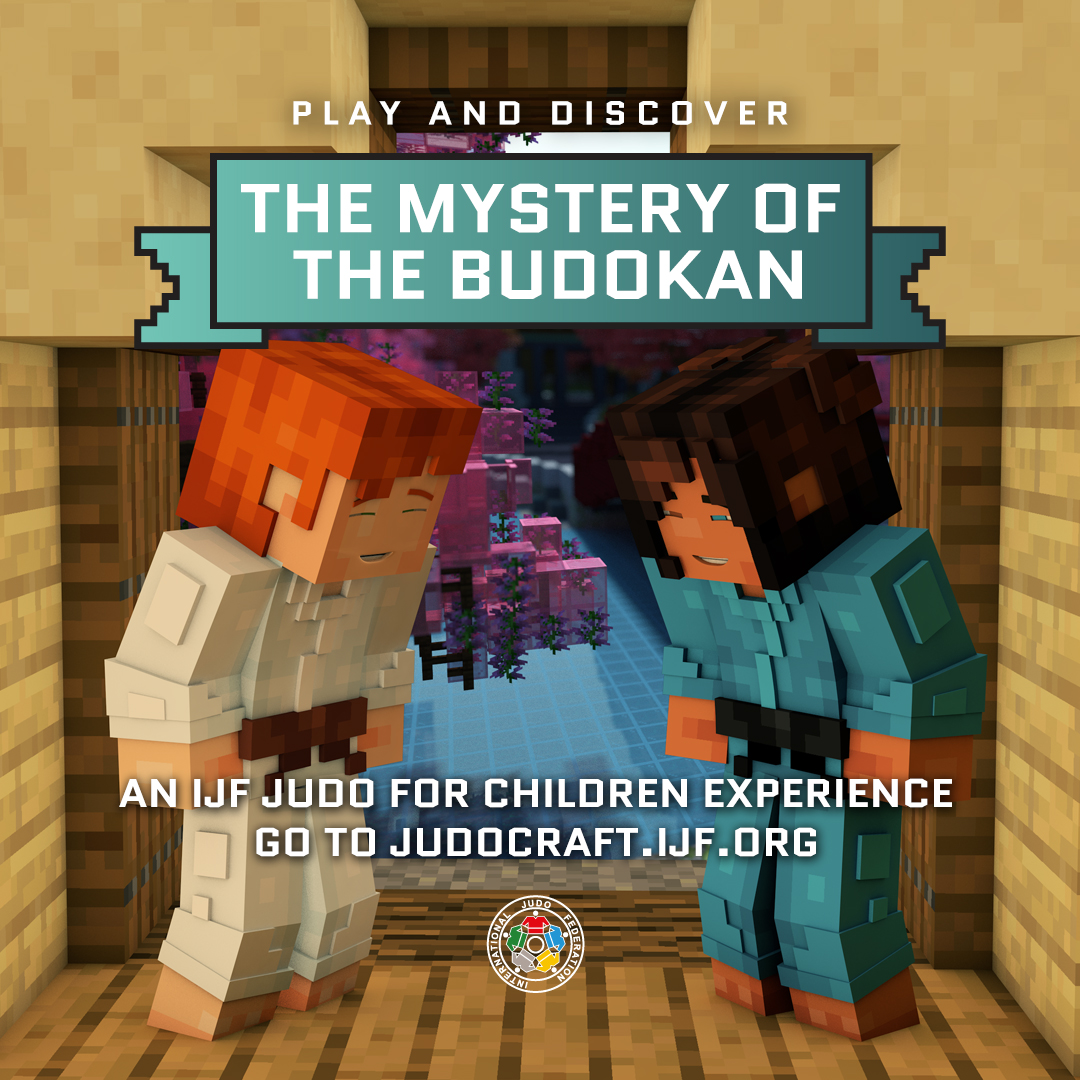 About Judocraft
The International Judo Federation, in close corporation with the AJJF, introduces new generations to judo by opening its doors in one of the most popular videogames in the world: Minecraft. This is the first time an international sports federation is present in Minecraft.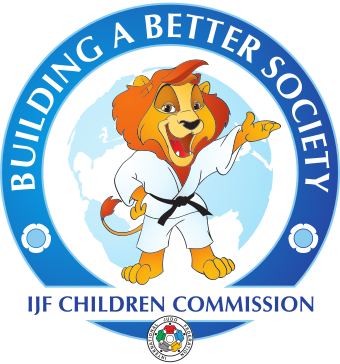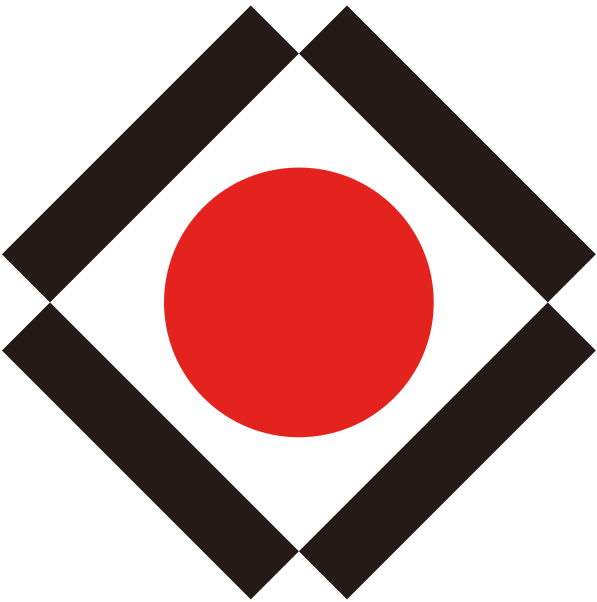 Together with the judo and Minecraft communities, we are celebrating the return of judo to the Budokan Stadium. 'The Mystery of The Budokan' is an innovative experience by IJF to reach new judo generations. Every Minecraft player can join for free and learn about the core values of judo. This experience helps children to challenge themselves, work together with others, and learn about respect and friendship.
Minecraft Educational
The Judo experience will be released in two phases. The first one is available for both Bedrock and Java versions of Minecraft from July 22nd. Join by using the custom server IP: play.themysteryofthebudokan.org
The second part of this campaign is all about educating children about the core values of judo. Solving all eight quests will grant them access to the iconic Budokan stadium. This downloadable map will be available for everyone at the end of August for free on the Minecraft Marketplace and for teachers on the Minecraft Education platform.
Watch the trailer below for more info. Please contact us if you want to know more about this campaign or if you have any additional questions.