Name of the Program: Judo in early age Number of Schools: 20 Number of Children: 6227 Founding year: 2019 Founder(s) of the Program: Turkish Judo Federation, Sezer Huysuz
About the program
This program in Turkey started in September 2019. 20 schools across 20 cities are involved in this project with further high demand. The International Judo Federation supported us with judo equipment (tatamis and judogis) which allowed this project to explore and grow faster. Judo is very popular in Turkey and its popularity grows step by step. Families also keen on involving their children to judo as well.
Dream 
Our first dream is achieving to grow new judokas that will be major part of our cadet, junior and later on senior national team. Goals: The first target for us is to have 20.000 children introduced to judo. Teachers will introduce the sport and its moral code to help children with their mental and physical health.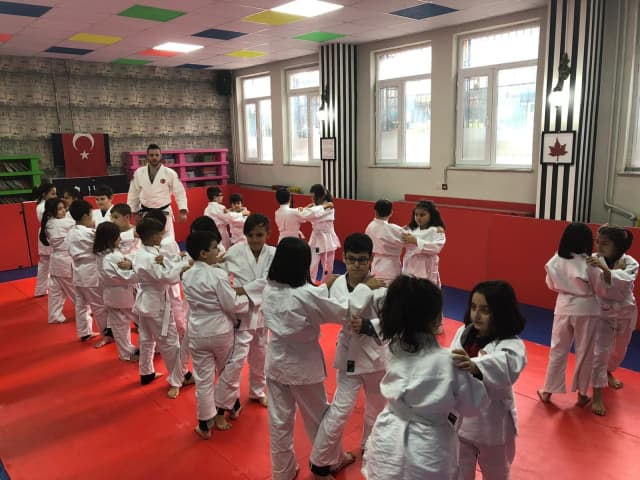 Support next to IJF  
Education Ministry and Sport Ministry
Highlights
Achievement
Respect
Education
Challenges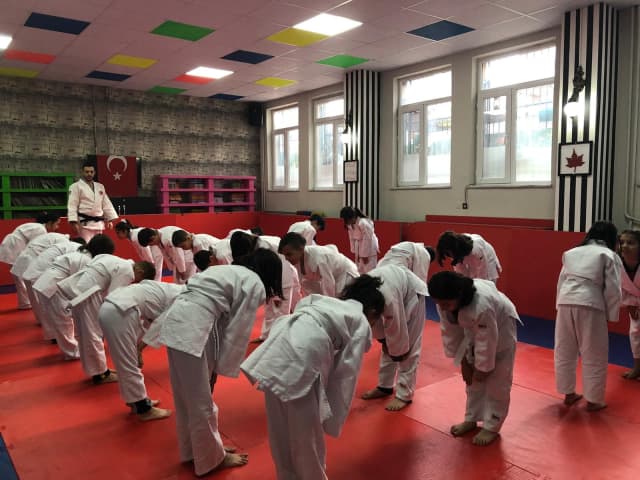 Best practices
Reach Families and Children through the Program
We are currently observing how we can process further and how this project could spread throughout the whole country. With the support of the Education Ministry and Sport Ministry, we have reached out to families and children who want to take up this opportunity.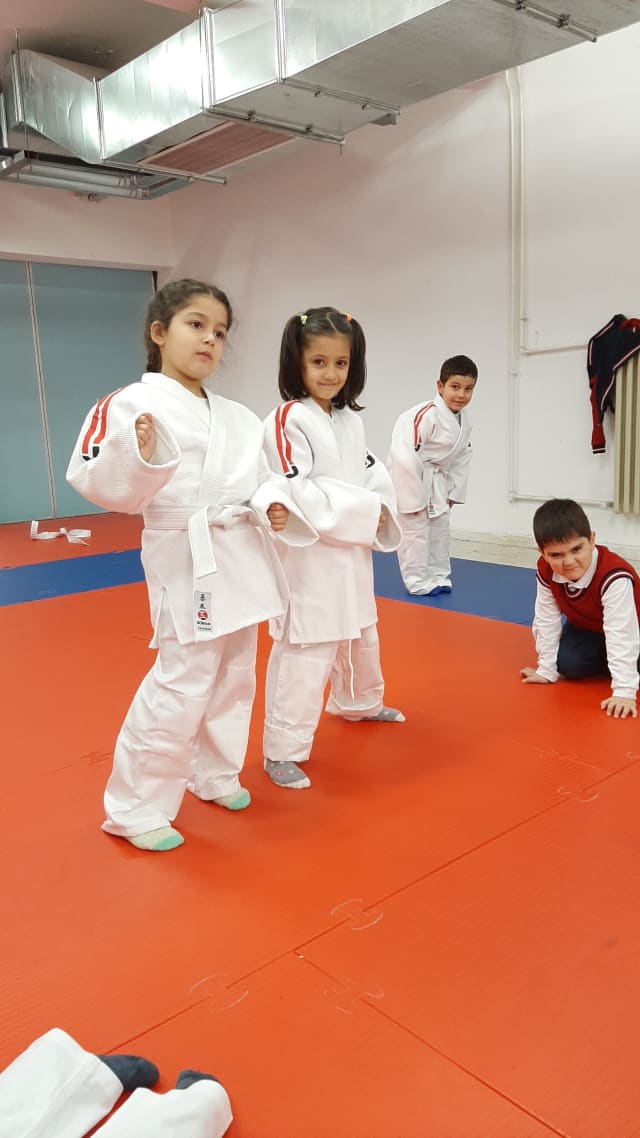 "
May peace present in the whole World with Judo.
News
If you are interested to know more about Judo in Schools in Turkey, please contact: