The end of the year is already approaching as the Judo for Peace South Africa programme remains focused on development and promoting the values of judo. Funded by the International Judo Federation in collaboration with UNHCR, the programme is meant to use judo as a platform for communities to meet, collaborate and contribute to social cohesion, youth and gender empowerment, and child protection of both local and refugee communities in South Africa. The main partners are Nike, Italtiles, Three2six, Future Families, Grassroots Soccer, Judo South Africa and at this moment JFPSA is active in Johannesburg with 7 clubs and 5 schools with other satellite clubs in Durban and Cape Town. Throughout September and October, the team led by IJF Academy alumni Roberto Orlando, was involved in several initiatives.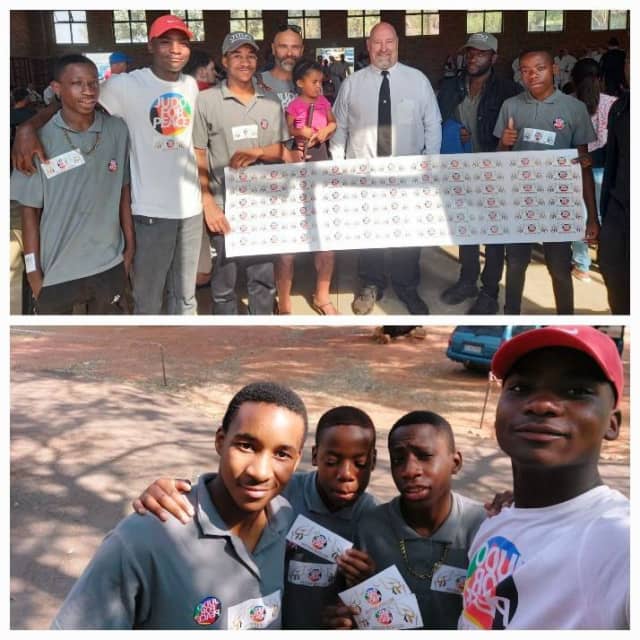 Several judoka from the Judo For Peace programme joined the fight for inclusion during an event in Masakhane in Randfontein, offering visibility for the programme. The team also came back from the national ranking event in Cape Town with very good results, including gold medals from Raul, Moses, Joshua and Sandile, silver medals from Mthokozisi, Lydian and Sibusiso and bronze medals from Denzel, Warda, and Aldair. To print their names is not trivial but a real statement of what has been achieved by and for children whose lives have been forever changed by their involvement in judo. They have a place and a community and are now part of the wider sporting family.
Roberto Orlando declared, "This is such a great milestone for our team. Well done to all of them for having the courage to take part in the national ranking competitions."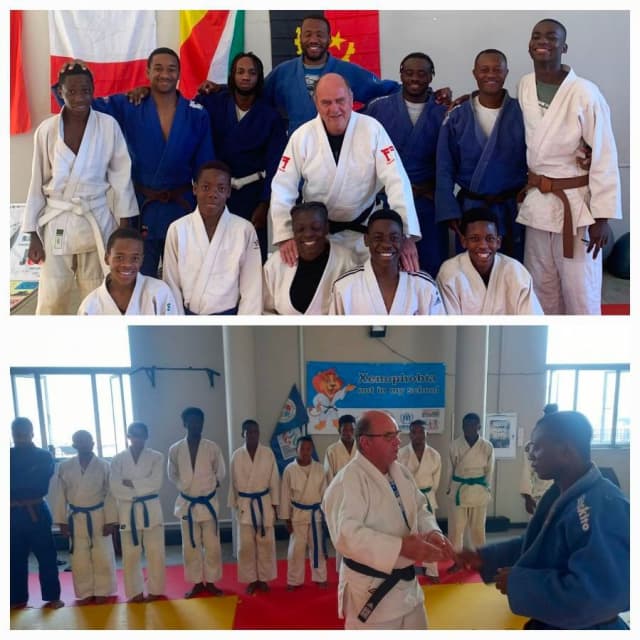 Another big milestone for JFPSA was the preparation for the black belt examination for several judoka. "Seven of our brown belts have been working hard this term with the amazing work and help of coach Dirk Crafford. The team has been putting so much effort in, working their way up to getting their black belts at the end of the year. We look forward to having our first black belt from the programme," explained Roberto.
A special event for judo girls took place at the Sandton Tennis Club. Children from the public also had the opportunity to try the sport, while the rest of the judoka enjoyed a day out and helped out at the local French artisanal market.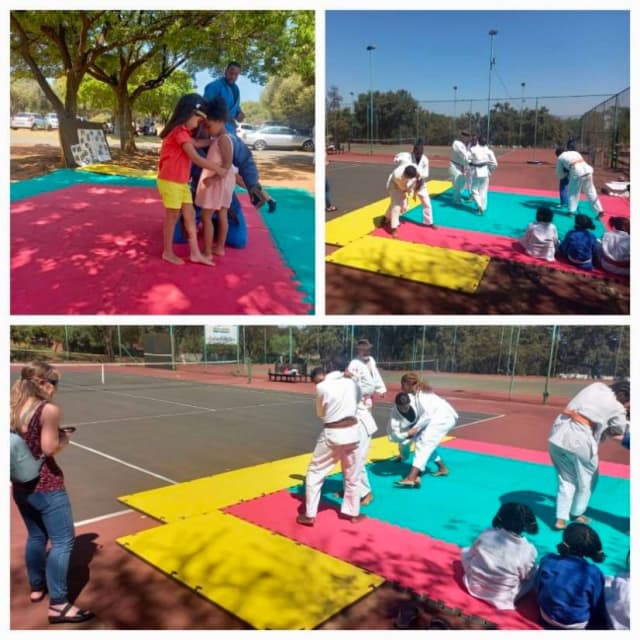 Last but not least, the JFPSA members showed strength and courage as they participated in the 'Daredevil Run,' aimed at raising cancer awareness. The event was hosted by Hollard Insurance and other partners like Super Sports.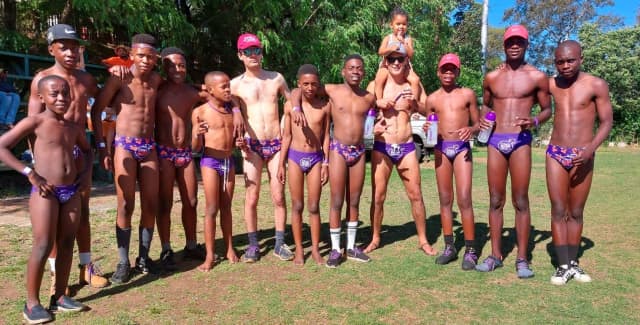 Until December the programme will continue its daily actions to foster peace and respect among a population that is often the victim of discrimination and xenophobia. Everyday, on and off the tatami, the judo values help to build a better society. In the coming days they will actively participate in World Judo Day, bringing new friends to judo.
Congratulations to all for all the efforts. Long live judo!