The Southern Africa Judo Confederation (SAJC) is an organisation that gathers together 10 national federations from the southern part of the continent. All federations are members of the African Judo Union and the International Judo Federation. From 27th June to 2nd July Lusaka, the Zambian capital, has hosted 'The Lusaka Inclusive Training and Competition,' an event that is built on the extensive Judo for Peace experience on the Southern tip of Africa, with a programme that is led in partnership with UNHCR.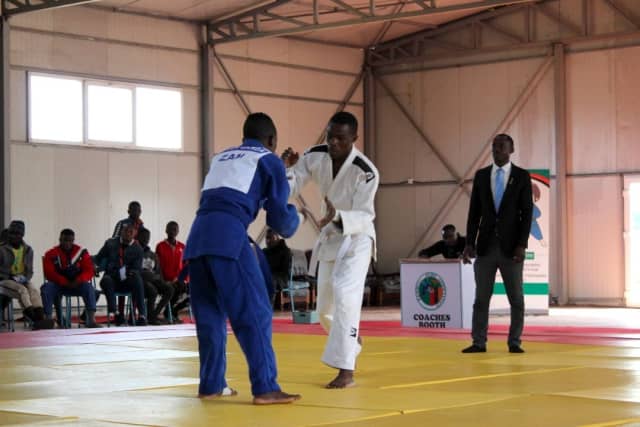 Zambia, Malawi, Zimbabwe and South Africa all host Judo for Peace programmes, with judo activities offered in refugee camps as well as in urban areas where refugees and migrants dwell. President Alfred Foloko (Zambia NOC and Zambia Judo Association) and President Smart Deke (SAJC President) share a grand vision for the future of judo in the region and for the inclusive involvement of refugees in the sport. The Lusaka Inclusive Training and Competition was thus born to bring together national and refugee athletes and to offer them an opportunity to learn and excel.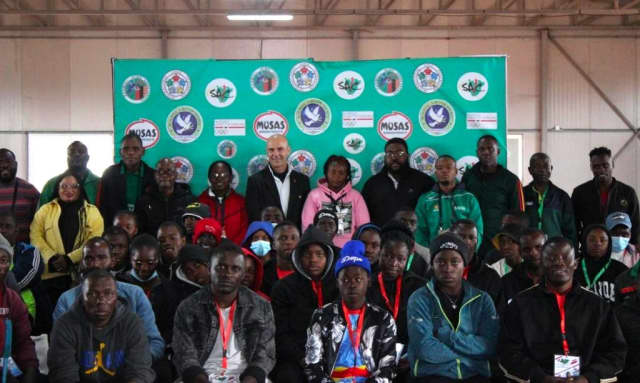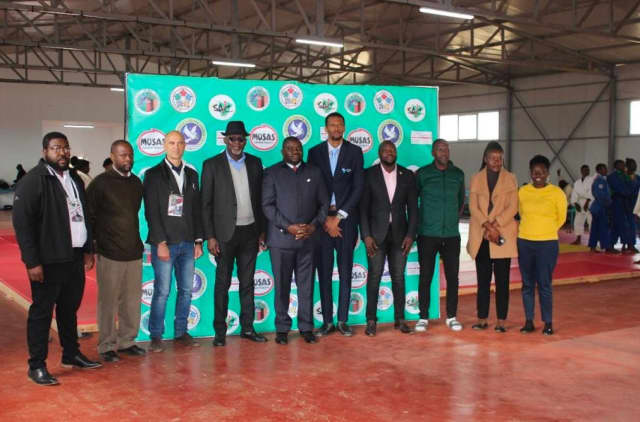 Held at the international judo training centre located at OYDC in Lusaka, the event focussed on awareness training specifically focussed on safe sport and anti-doping, followed by a roundtable on the judo moral code and a presentation about learning opportunities for young athletes (IJF Academy and Judo in Schools).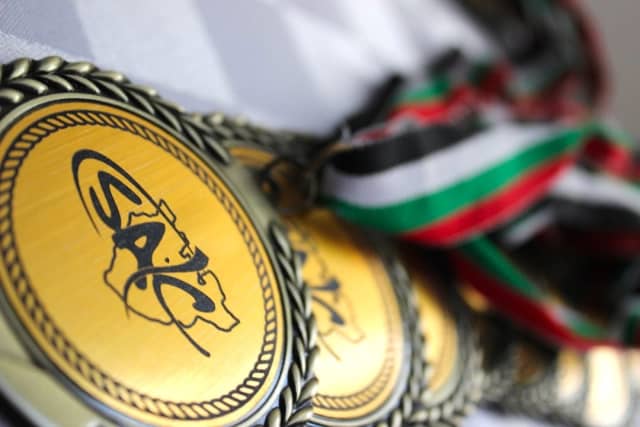 With more than 150 athletes on the tatami, the technical judo training session had to be held in two dojos and for the competition itself volunteers Ina and Belinda, both SAJC technical officials, had to work extra hours to set up the draw and the contest order.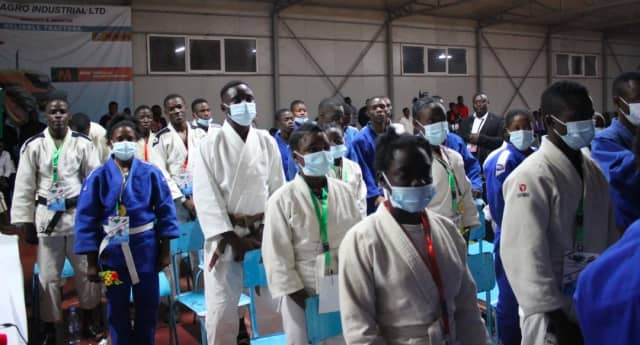 The UNHCR representative for Zambia, Ms Pierrine Aylara paid a visit to the event and was impressed by the performance of the refugee judoka, many of whom managed to step on the podium. On this occasion ZJA General Secretary Mr Ng'uni Mabvuto, Judo for Peace South Africa Coordinator Roberto Orlando, and UNHCR renewed their commitment to work hand in hand to fulfil refugees' dreams through sport.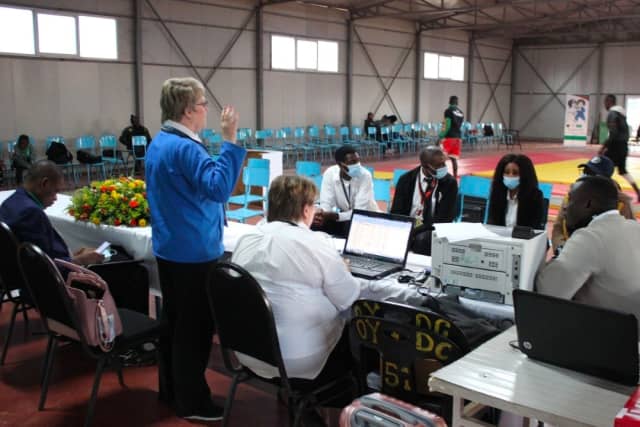 Life in a refugee camp is not easy and the opportunity judo offers is unique. A young refugee judoka winning a medal in Lusaka will cherish that moment forever and will be a role model for the youth of the camp. With the contagious enthusiasm felt at the event, it can be prophesied that this experience will lead to many more, with the heart of Africa beating at the rhythm of judo.