With the Chinese New Year coming, there came a special training class that took place in China. The former Olympic athlete, Li Shufang, is still very involved with judo and wears her judogi regularly, working with children to transfer her passion for the sport. With a silver medal at the 2000 Olympics in Sydney, she also competed in 2004 in Athens.
The special judo session was the last training class of the Chinese year. "We organised a special friendship event. During the day the children received prizes and gifts," explained Li Shufang, before adding, "We stood on the tatami to say goodbye to the old year and welcome the new one and we wished children from all over the world success in their studies, healthy growth and happy judo."
Li Shufang then explained, "In China, most of the parents do not have a deep understanding of judo and do not have enough knowledge of the judo values. We hope that more people can have a correct understanding of judo in the future. For this we need to advertise better who we are and what we do in our dojos. Judo is not only about competition but more about getting happiness from it. Many people ignore the broader educational significance of this movement. Reshaping and marketing judo is a not an easy task," but it can be said that what Li Shufang is doing is helping to raise awareness of what judo can bring to society.
The goal is that regardless of the existing skills or social background, children should be taught the true values of the sport. "We have reinvented everything and we will establish a new club model, where the most important part is fun. Some children want to train crazily but most children don't," said Li Shufang.
"We firmly believe that judo was created as a tool to cultivate better people for society. We follow this idea to spread and promote our values. We believe that the real value of judo competitions and international medals lies in the physical, psychological and moral development of people. This means that everyone will play an important role in judo as long as they focus on self-development, regardless of whether they have talent in judo. In this way, they can gain better health, master new psychological skills, such as goal setting and decision-making, and become useful people to society."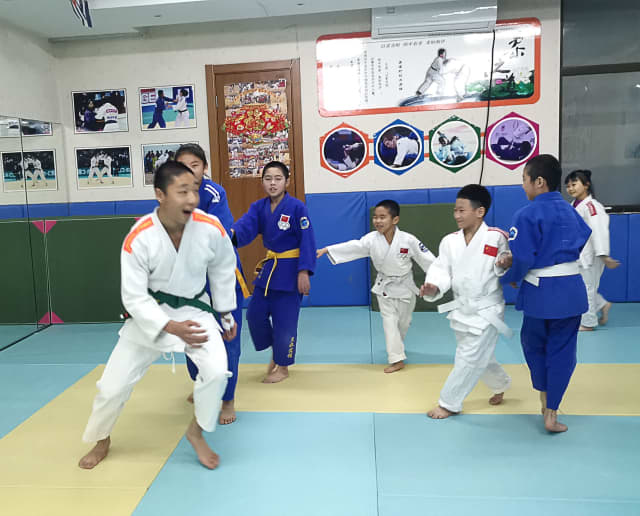 Through the training guidance provided by the International Judo Federation and with inspiration coming from all over the world, Li Shufang has established her own curriculum. "Our vision is to work towards every child having the opportunity to participate in judo courses in our schools. We want to take them to the tatami. Under the initiatives of the IJF, we strive to help children establish the core values of judo: friendship, honour, respect, modesty, courtesy, courage, self-control, sincerity and also fun. This wil contribute to the development of judo in the world and we hope to improve our society and promote fairness, excellence and justice. We hope to educate children through judo and its values and build a better society."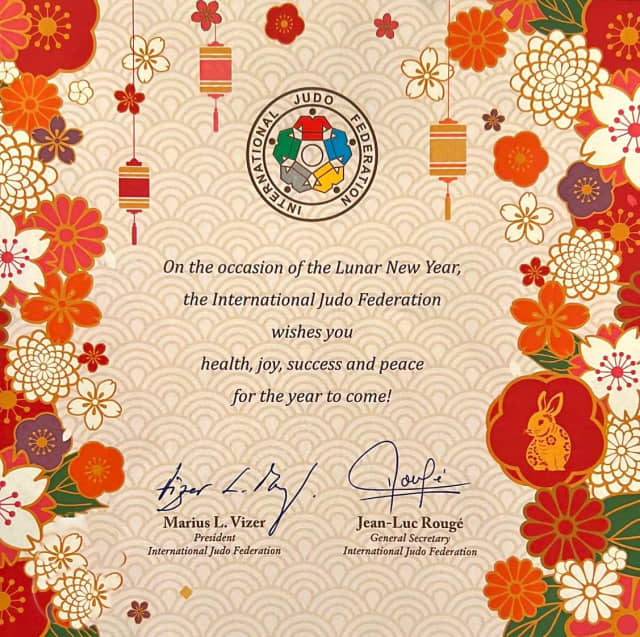 Li Shufang and her friends hope to share their stories and ideas widely because they hope to spread the judo values through the promotion of the sport to educate children and build a better society. There is no doubt that they will succeed. In the meanwhile, happy new year!